DISCOVER THE FLOOS BOOKS
'THE CRAFTER'S SECRET' VOL. 01 & VOL. 02
BLACK FRIDAY
WEEKEND

-15% OFF
all products from our shop
only until November 27th
OUR BEST RECIPES, ALWAYS TO HAND!
Discover the most personal recipes of the master florists at www.floos.org, compiled in a series of indispensable practical manuals for lovers of floral design.
The FLOOS compilations show you the secrets and the talent of the world's most renowned (influential) designers, and are ideal for getting inspired and perfecting your floral technique at the hands of the best masters, all step-by-step.
[vc_gallery type="nivo" interval="5″ images="9262,9265,9271,9268,9274″ img_size="full"]
65.00€
Our new book brings together the best floral recipes of the year created by the master florists at www.floos.org during the 2016–2017 season.
[vc_gallery type="nivo" interval="5″ images="8271,8269,8268,8267,8266,8265,8264″ img_size="full"]
49.50€
If you still haven't learnt its secrets, now is the time! The best FLOOS recipes for the first time as a book
[vc_gallery type="nivo" interval="5″ images="8778,8781,8784,8787,8790,8793,8796,8799,8802,8805,8808″ img_size="full"]
109.00€
Why choose when you can have it all? Order them now and discover the amazing floral design secrets revealed in both books.
AN ESSENTIAL BOOK FOR YOUR FLORISTRY COLLECTION
Advanced recipes explained step by step
All recipes have been carefully selected by their designers and reflect each crafter's own style and their particular techniques.
Illustrative videos accessible through a QR Code
All compositions have a QR Code that allow you to access exclusive videos on how to recreate each design.
In a multilingual format: English, Spanish and Russian/French
You will find all the texts translated into several languages.
PASSION ON THE ART OF FLORISTRY, ON EVERY PAGE!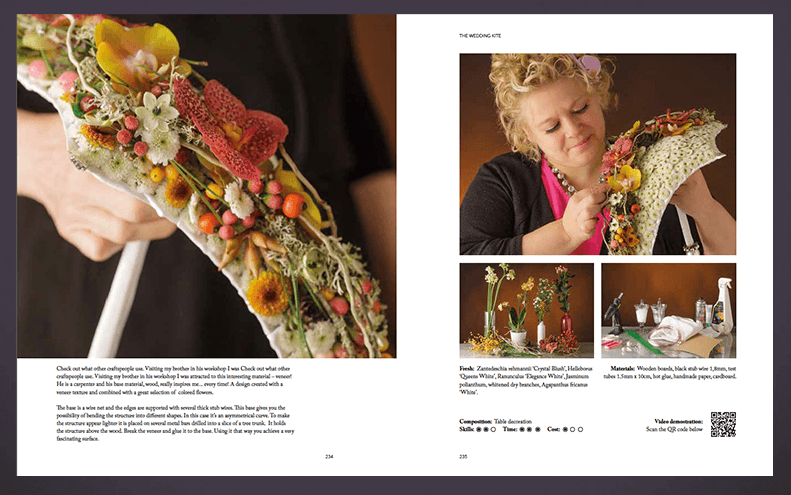 Enjoy the beauty of its photographs while following extremely detailed step-by-step guides.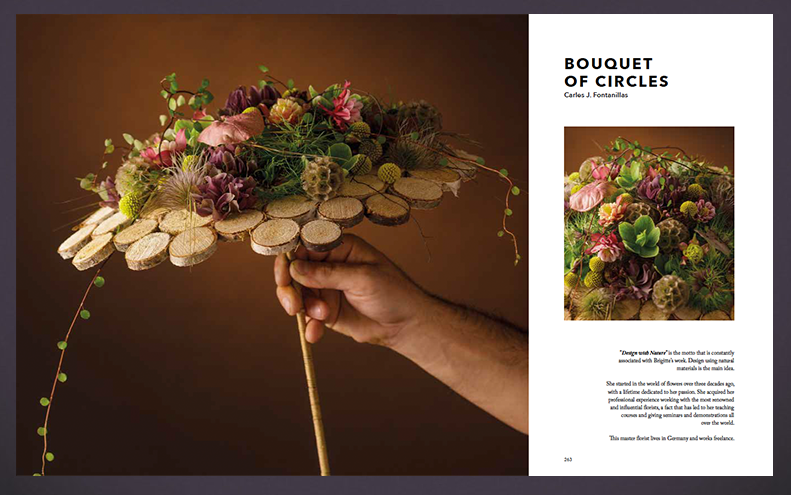 Discover advice and reflections of each designer. Learn about their particular vision on floristry and the rationale behind each of their creations.
"Specially created to have to hand the best recipes from the authors at FLOOS. To delve into each master's personal vision of floral art"
Carles J. Fontanillas (the driving force behind FLOOS)
NEW BOOK!
THE CRAFTER'S SECRET VOL. 02
NEW MASTERS. NEW SECRETS. MORE FLOOS.
FOR ONLY
65,00€
DO YOU WANT TO SELL OUR BOOKS?
Fill the form below and we will inform you about our exclusive bulk discounts