WORKSHOPS, COURSES AND MASTERCLASSES
BOOK YOUR LIVE FLOOS EVENT NOW AND ENJOY
LEARNING FROM THE BEST MASTER FLORISTS IN THE WORLD

UK – Workshop Carles J. Fontanillas – UK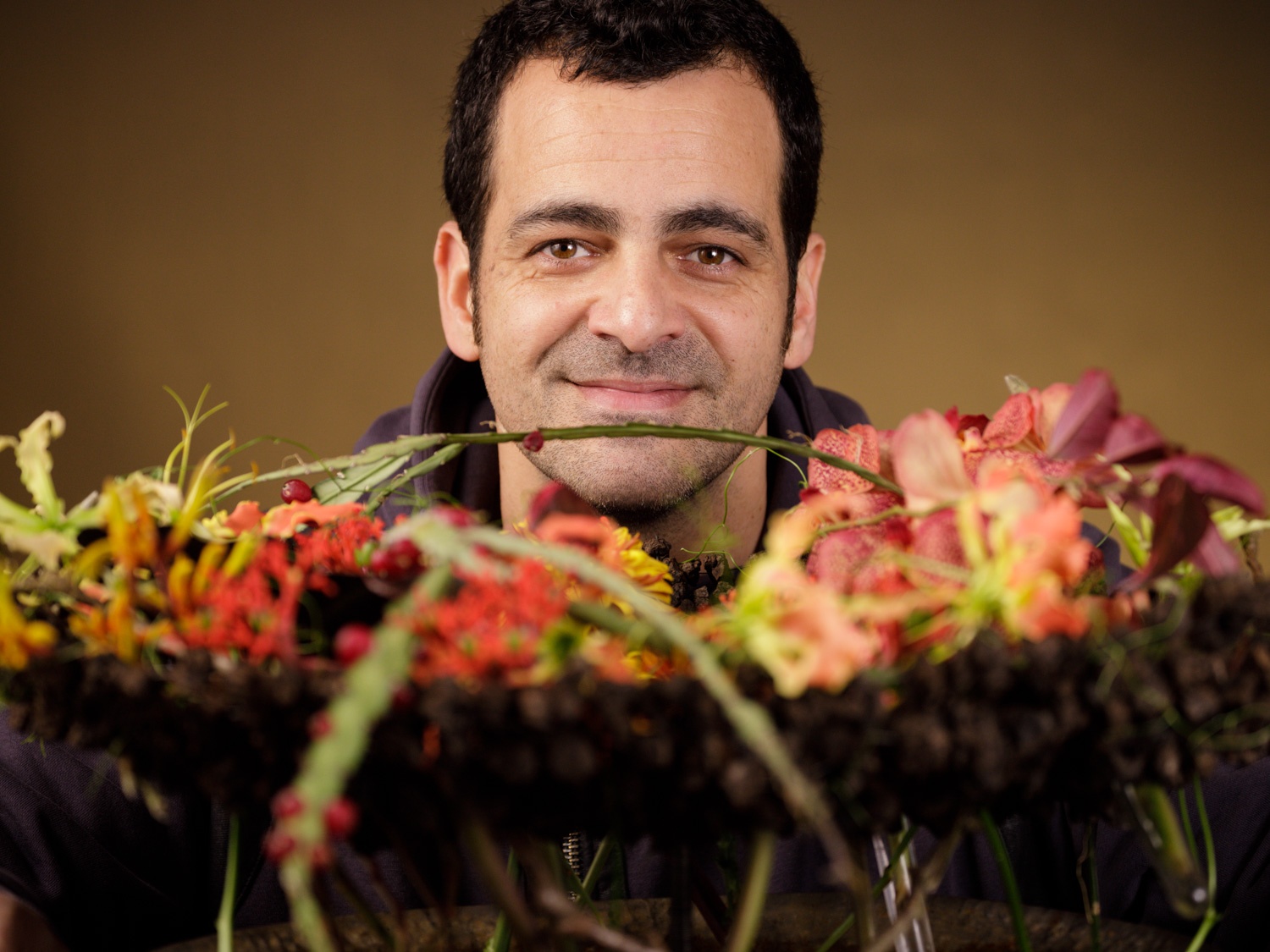 INFORMATION
Carles J. Fontanillas is a floral designer in heart and soul. He is a 3rd generation florist and has been in the business since he was 17. He started his studies in the Catalan Schools for Floral Arts.
He has taught classes and given demonstrations all around the world. He is the owner of two flower shops where he makes all kinds of different floral decorations.
Carles is the founder of FLOOS an inspiring online platform where you can find Floral Recipes from a great number of Master Florists.
Carles has released a book with his FLOOS project. We will sell this book 'The Crafter's Secret, FLOOS' and you will be able to have it signed by Carles during the workshop.
MORE INFORMATION!
maggiflowers@hotmail.com
SUBSCRIBED TO FLOOS?
Remember floos.org offers you
MORE THAN 400 FLORAL DESIGN RECIPES
from the best master florists in the world.
AND 8 NEW ONES EVERY MONTH!