This website is the NEW WEBSHOP of FLOOS
THE CRAFTER'S SECRET VOL. 01
a flower book by Floos
Only 49,50€
Up to -25% OFF for subscribers

FOR THE FIRST TIME… FLOOS ON PAPER
THE CRAFTER'S SECRET VOL. 01 brings together in paper format the best floral recipes from the beginning of FLOOS.org and includes the most personal designs of each master florist. Have a look at the fine work of each crafter and discover their secrets in a volume that is both beautiful and practical. A must-have book for all those who love the art of floral arranging.
AN ESSENTIAL BOOK FOR YOUR FLORISTRY COLLECTION
24 advanced recipes explained step by step
All the recipes have been carefully selected by their designers and reflect each crafter's own style and their particular techniques.
Illustrative videos accessible through a QR Code
All compositions have a QR Code that allow you to access exclusive videos on how to recreate each design.
In a multilingual format: English, Spanish and Russian
You will find all the texts translated into these 3 languages.
CREATED BY THE MOST INFLUENTIAL MASTER FLORISTS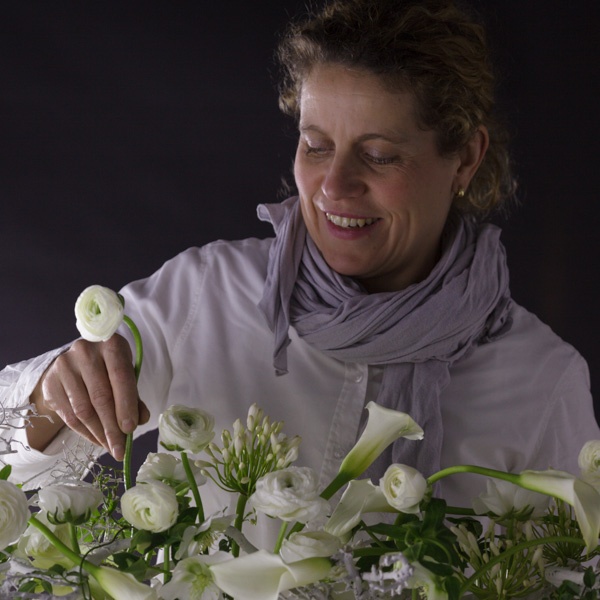 BRIGITTE
HEINRICHS

Germany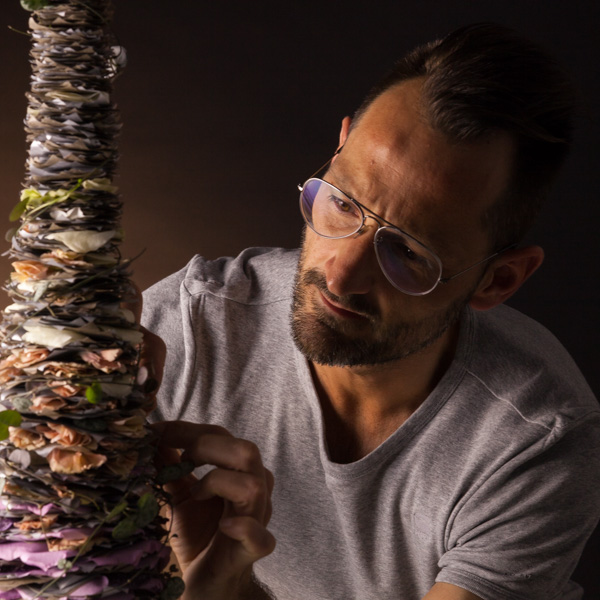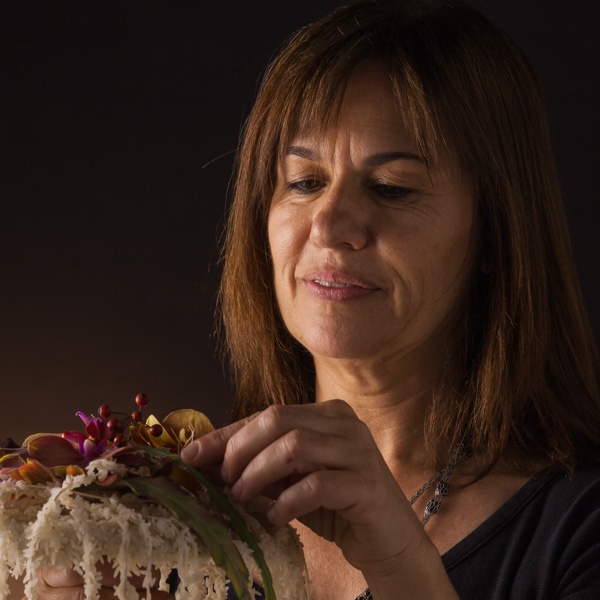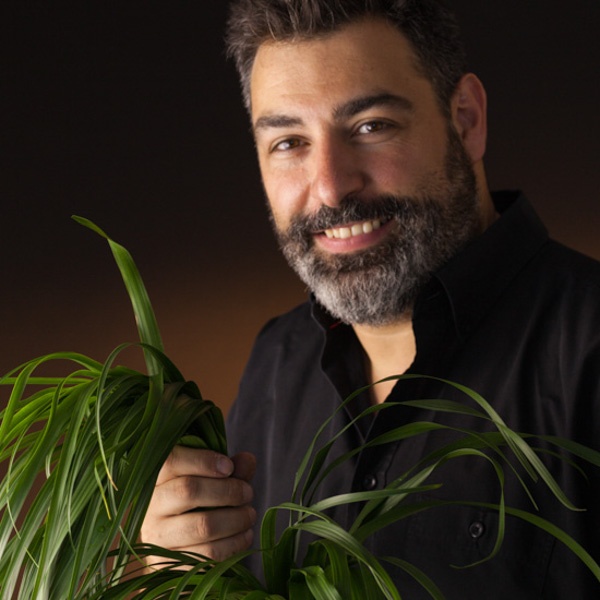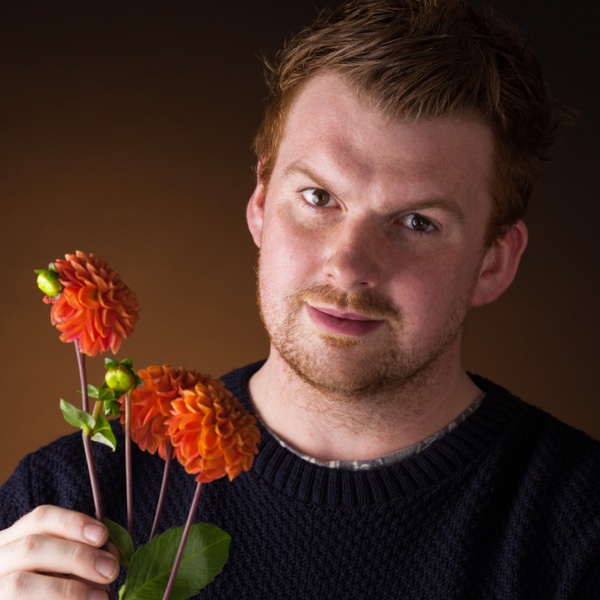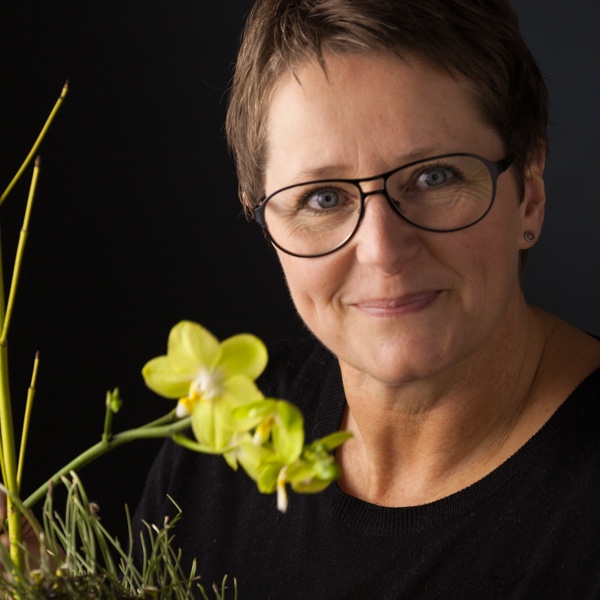 BERIT
SKJOTTGAARD

Denmark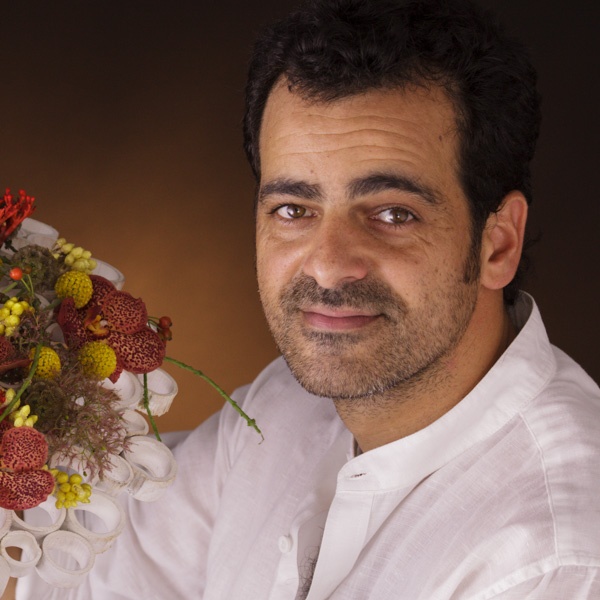 CARLES J. FONTANILLAS

Spain
268 PAGES OF PASSION ON THE ART OF FLORISTRY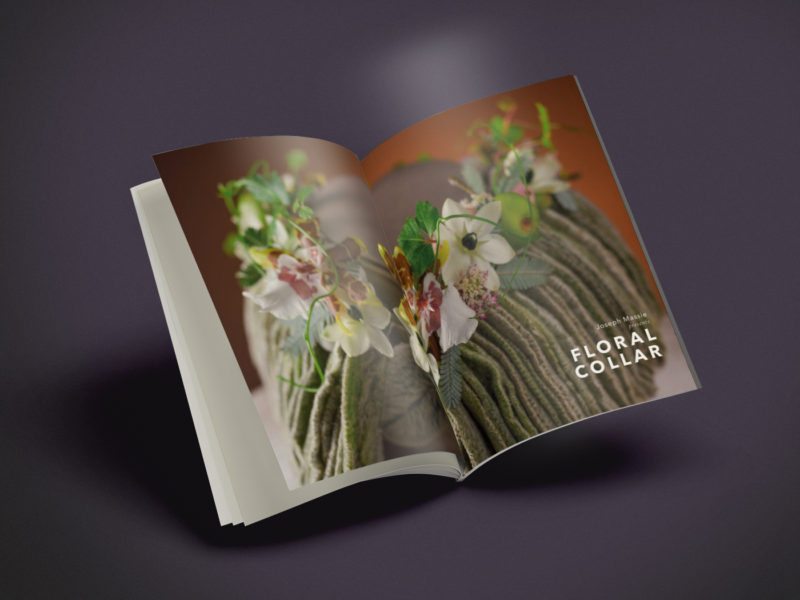 Enjoy the beauty of its photographs while following extremely detailed step-by-step guides.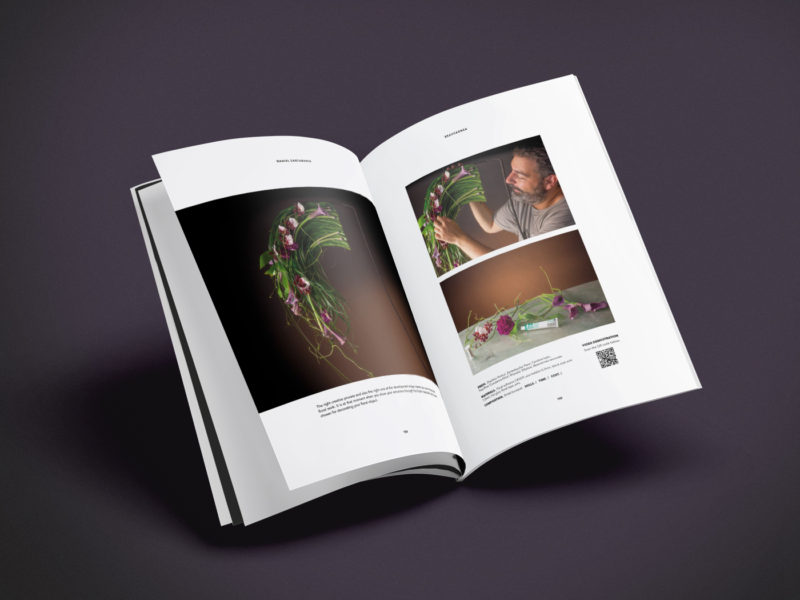 Discover advice and reflections of each designer. Learn about their particular vision on floristry and the rationale behind each of their creations.
ADMIRE IT:
HAVE A LOOK INSIDE

"The purpose of this volume is to bring the creations of our outstanding master florists to those professionals who don't use the Internet often, so that they can have the recipes to hand in a manual that is easy to use."
Carles J. Fontanillas (Spain)
ORDER NOW
Choose the perfect book for you here.